Stepping Into Mindfulness Team Bios
R S has advised young professionals in pursuit of careers in a variety of post-secondary educational environments, including liberal arts, specialized art, and public two-year and four-year colleges. R utilizes her wealth of experience to guide seekers, not only in their occupational aspirations, but also as a coach to young adults looking to navigate the world of work and their personal lives. R's greatest passion is to help students identify their intrinsic values, and clearly and authentically convey their uniqueness, skills, and passions in a variety of contexts. R has a M.Ed. in College Student Affairs and her B.A. in Communication Studies and Psychology. She is also a certified Designing Your Life coach, and is currently earning a Doctorate degree in Organizational Leadership.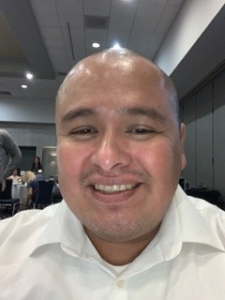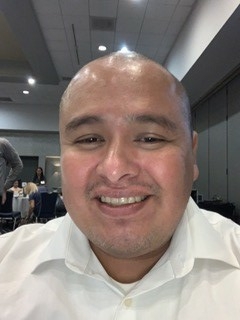 Ray Maturino is the proud son of Andres & Luz Maturino, born in Los Angeles in the 1970's, and a U.S. Navy Veteran after 28 years of honorable active duty service.  He is a Chapman (B.A.) and Brandman (MAOL) Alumni, who is currently a 2nd year doctoral student at Brandman University.  His goal is to continue to inspire others to be the best version of themselves.  Ray has been married for 28 years to Maria Maturino and is a father of four amazing daughters.  He is on a journey to learn more about himself, life, humanity, and mindfulness.  Additionally, he enjoys education in leadership, evolving as a contributor to the genuine care of helping others, and most importantly, finding peace and happiness within.  Ray is focused and excited about the potential of Stepping into Mindfulness, while applying 1 minute = 6 breaths to his life, and sharing this transformational approach and mindset with military veterans.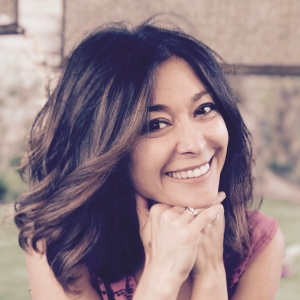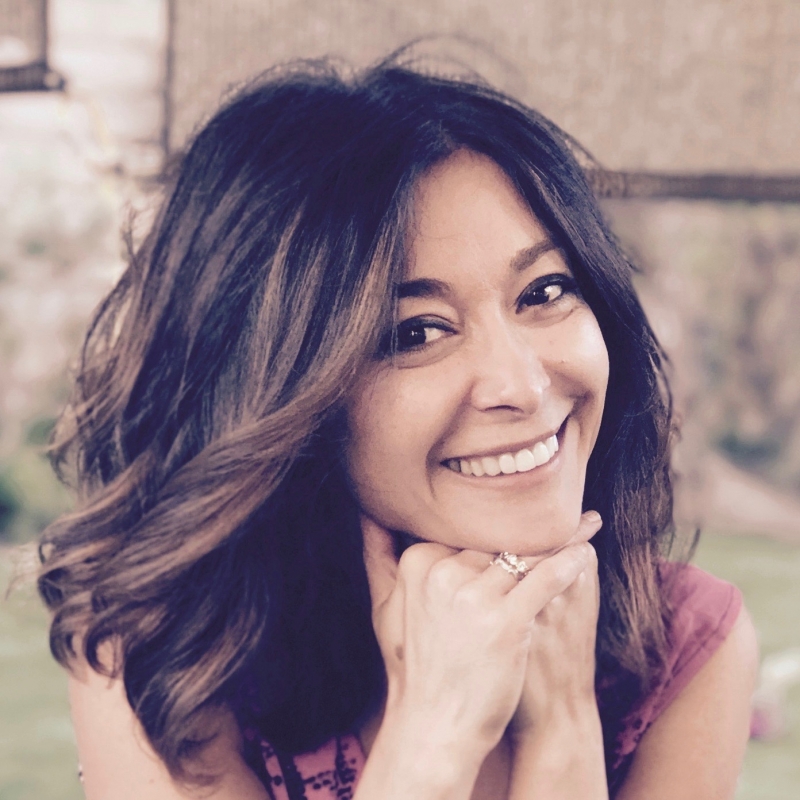 Dr. Sepideh Yeoh is a Published Author, Leadership Coach, Governance Educator/Consultant dedicating her practice to helping clients achieve results and gain confidence. Sepideh is currently a doctoral student at Brandman University, pursuing a degree in Organizational Leadership. She earned her BA degree in Psychology from University at Buffalo and her MS in Higher Education and Student Affairs Administration from Canisius College. She is also a Faculty member and Governance Trainer and Consultant with the California School Boards Association (CSBA). Sepideh's most recent book GLOW: Be The Light of Your Journey focuses on five simple keys to make peace with the changes associated with life's transitions. Her first book, co-authored by Dr. Anthony Hughes, A Handbook for SIMPLE Living, is a college textbook.
Sepideh is very involved in her community and serves on the Greater Conejo Valley Chamber of Commerce Board of Directors, She also facilitates a support group for women, GIFT (Gaining Insight For Transition), as well as a networking program for high school students. Sepideh enjoys spending time with her husband Stephen and their two children, Neelu and Bijan, and their rescued Shih Tzu, Cher. In her free time, she enjoys running, hiking and practicing yoga.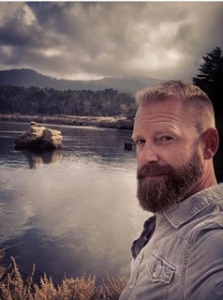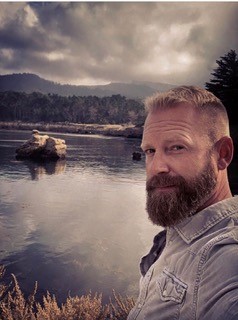 My name is John McCarthy, and I have worked for over 10 years in the field of Special Education as a direct instructor, classroom teacher, program specialist, and autism specialist.
My first experience in the field started when I returned to school to get my Master's Degree. My intent was to become an elementary school teacher, but my academic advisor suggested that I spend some time in a special education classroom. I spent a day in a self-contained moderate- severe classroom, and never looked back.
I received my B.A. in Liberal Studies from Kutztown University of Pennsylvania. In 2012, I received my education specialist credential in Moderate/Severe disabilities from The University of Phoenix, along with my M.A. in Special Education. Currently, I am a second year doctoral student at Brandman University who is on his way to advancing to candidacy and completing a dissertation.
I taught for a little over a year at a private school in Pennsylvania, working with middle school students with multiple disabilities to include autism, traumatic brain injury, Prader-Willi Syndrome, Down Syndrome as well as cerebral palsy. After a rollercoaster ride of learning how to manage a classroom, paraprofessionals, parents and service providers I decided to venture outside of the school, and outside of my hometown; I found TERI while moving to California in 2009. I started at TERI in 2009 as a 1:1 instructor at The Learning Academy. In 2010, I became a certified teacher, and eventually the school's first program specialist. I was also the lead teacher for TERI's Diagnostic Program aimed at keeping students in their home district through behavior analysis, implementation of behavioral and educational strategies, as well as educating IEP teams on that implementation. 6 years ago I decided   to step outside of my comfort zone, accepting the position as the Autism Specialist for Capistrano Unified School District's 12 middle school programs and most recently added five of the six high schools to my watch. My responsibilities as a specialist include being a collaborative member of an IEP (individualized education plan) team. I work with students, parents, teachers and other service providers to create successful academic and behavioral programs for students throughout the district. I also supervise the Secondary Intense Behavior Intervention Team at the middle school level. My team provides direct social skills instruction to students across the District's continuum of services from self-contained mod/severe classrooms all the way through general education. Currently our Secondary program serves over 450 students on the autism spectrum.
It is my hope that Stepping Into Mindfulness will bring you, your family, and your colleagues powerful information that will change lives. Remember to #mindfulminute. 1 minute = 6 Breaths. It really is that simple. Thank you for visiting our site.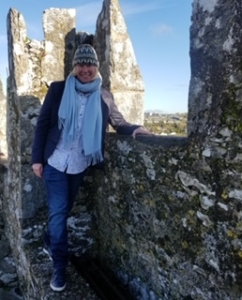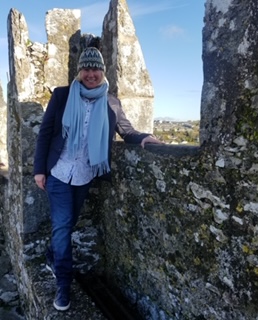 Jessica Seastead is the Chief Operating Officer for a Southern California staffing agency. She is an innovative and technology driven individual with the ability to successfully align Human Resources, Sales, Operations, and Leaders through change management, process improvement, and opportunities for business growth. She is proactive and focuses on actions and decisions that support the agency's mission, vision, goals, and strategies.