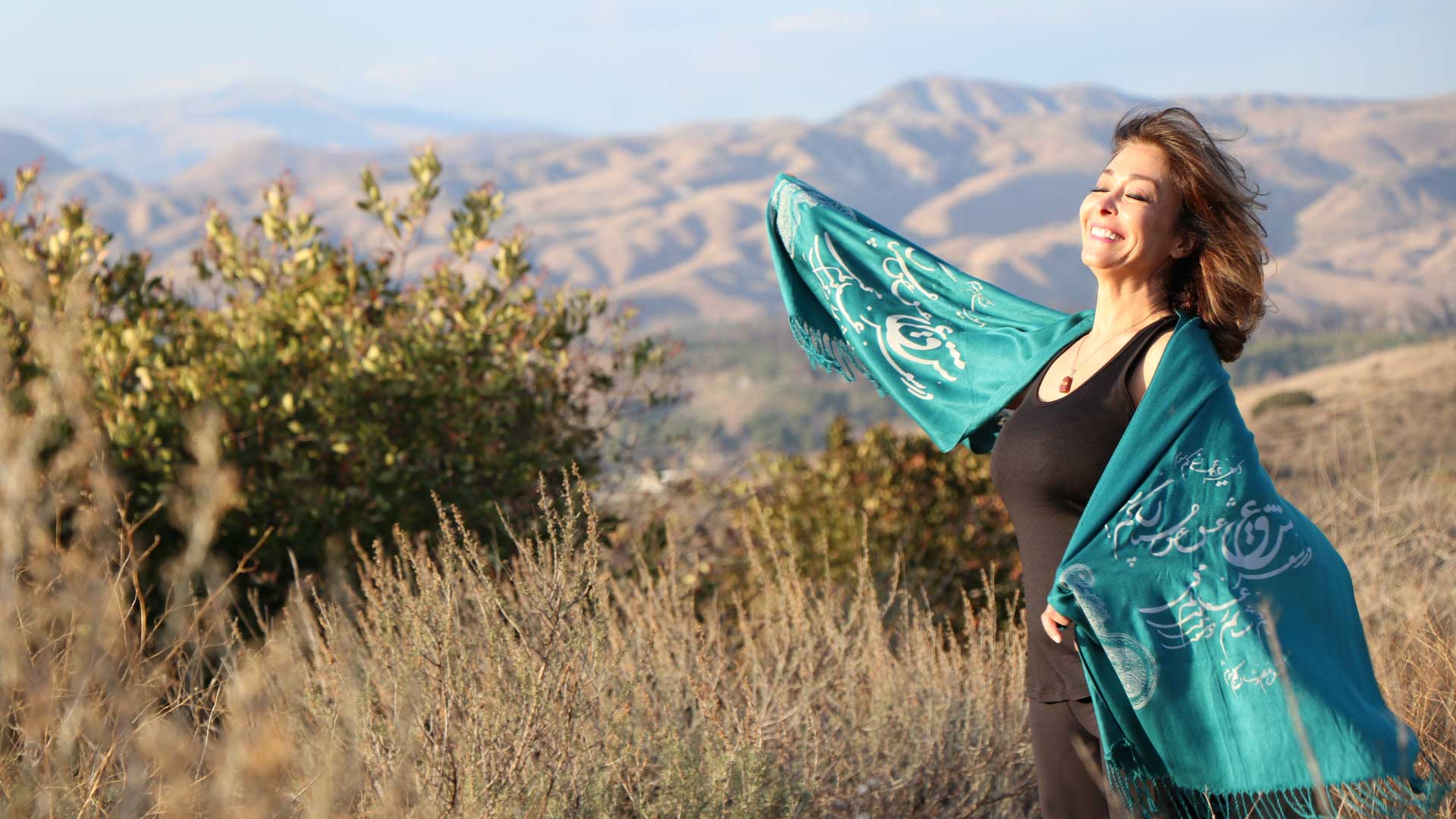 My goal is to elevate you and coach you in acquiring the tools, techniques and knowledge you need to live a happier, more joyful and successful life.
Business
Speaking – Book me for your event, retreat, workshop or conference. A variety of topics including Mindfulness in the Workplace, Power of Gratitude, Effective Teamwork, Leadership Redesigned and Reach your Potential are among popular topics. I would love to have the opportunity to speak with your event organizer to learn more about your organization to design a presentation that best fits the unique needs of your audience.
Private Executive Coaching – I have designed a series of sessions for CEOs, managers and executives in guiding them to elevate to their next level of success. The executive coaching sessions are tailored to the specific needs of each individual while utilizing my "Reach to Elevate Strategy" program.
Governance Consulting – I offer the following retreats for Governance Teams (5 or 7-member Board of Education members and Superintendents):
Effective Governance

Good Beginnings
This six or seven (spread over two days) session workshop is high energy/interactive and presents the Governance Team members the opportunity to get to know each other, define their unity of purpose (common voice), understand their roles and responsibilities and establish guidelines and protocols to help them move forward focusing on strategies to enhance student achievement.
GIFT
Gaining Insight For Transitions
Why GIFT? Because we are always in transition with a a story waiting to be shared.
The idea of creating GIFT began with an increasing interest from adult students/women in the classes Sepideh teaches in personal development. We are all transitioning into the next level, often without the necessary skills, knowledge and tools to get to the next transition peacefully. It's through these life transitions that anxiety and depression find their way into our hearts and prevent us from moving forward.
GIFT's mission and purpose is to create a loving and supportive network for people in transitional stages and inspire them to connect with their passions, dreams and skills through access to a guest lecture series, employment and volunteer opportunities, and monthly meetings that encourage personal and professional growth.
These events are held on the first Tuesday of each month (with the summer off). Please email Sepideh to RSVP for this event. Your RSVP is requested to ensure enough seating. This is a free event.