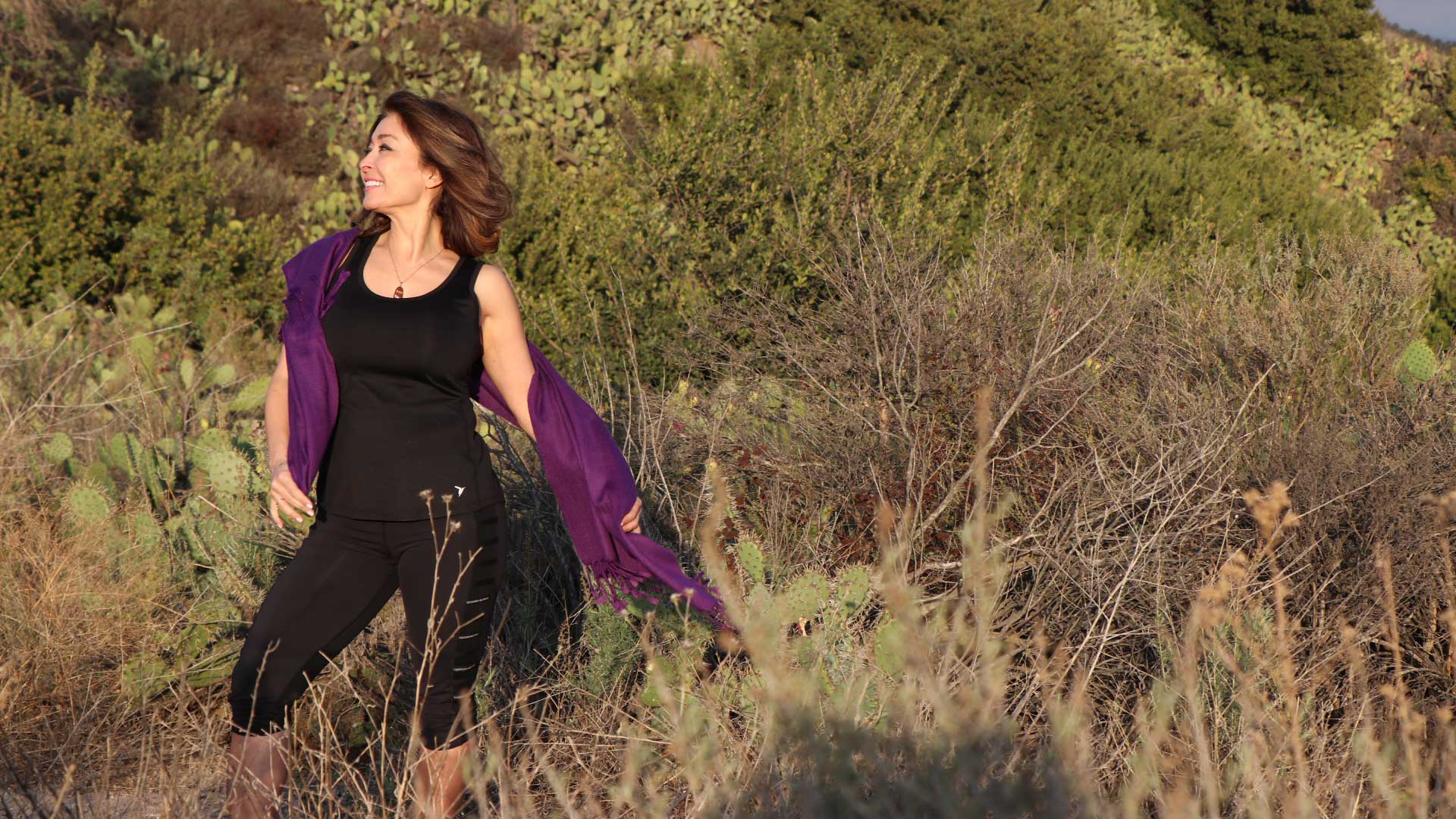 Education has always been very important to me, whether it's formal education through an institution or learning at the university of life, continuous learning is critical to our growth. In September of 2019, I decided to go back to school and pursue my doctorate degree in Organizational Leadership from Brandman University. I have a MS in Student Affairs and Higher Education from Canisius College and a BA in Psychology from University at Buffalo(UB)
Upon graduation from Canisius College, I enjoyed a fulfilling career in Student Affairs, serving as director of residence life, student activities and judicial affairs at various colleges in upstate NY.  Becoming a mom when our daughter Neelu, was born in 2000 and later our son Bijan, in 2002 presented me with an incredible opportunity to transition to consulting/training which provided me a more flexible schedule allowing me to spend more time with and enjoy my children. I consider being a mother my most important role and one I am most proud of.
Although leaving a career I was trained for and loved wasn't easy, it is a decision I never regretted. I had the opportunity to get involved with my children's school, serving on the parent faculty association (PFA) leading me to serve on our school board. Being a board member taught me about the importance of effective governance. As a board member, I enrolled in a series of courses offered through California School Boards Association (CSBA) called Masters In Governance (MIG). Each course is designed to raise awareness and understanding of board members in the areas of Foundation of Governance, Finance, Community Relations, Student Learning and Achievement, Setting Direction, Collective Bargaining, Governance Integration and Human Resources. I fell in love with the program and the faculty who taught it. Upon completion of MIG, I had already decided to apply to CSBA as a faculty. Well, that decision led to a very rewarding position as a MIG Faculty and Governance Consultant which allows me to travel and work with governance teams (board members and superintendents) across California while maintaining my leadership consulting practice.
My book GLOW: Be The Light Of Your Journey was released on Amazon in November 2017 and is a collection of my thoughts and feelings on life transitions. GLOW's simple steps to making peace with the changes accompanying transitions are based on my own transitions starting with my family's big move from my birth country of Iran to the US. A Handbook for SIMPLE Living which I co-authored with Dr. Anthony Hughes is a college textbook helping students gain self-knowledge, set goals, remove obstacles or road blocks and create an action plan for life. This book is available on Amazon as well as through Linus Publications.
In designing and teaching numerous classes and workshops and working with and training executives and leaders, I'm always reminded of the importance of self-awareness and management. I take pride in helping organizations and school districts become more effective, increase productivity while boosting morale. Happy employees produce better results.
Having gone through many transitions in my life, my Consulting Practice is devoted to working with organizations as they manage changes with focus on productivity and increasing morale. My personal philosophy on change is that it is an integral component for growth leading to success and happiness.
As an active community member, I serve on the Greater Conejo Valley Chamber of Commerce Board of Directors and have established two /support networking groups: GIFT (Gaining Insight For Transition) for Women and GIFT for Young Adults.
My biggest accomplishment is my role as a mother to Neelu (20) and Bijan (17). Besides spending time with my husband, children and our puppy Cher, I love running, hiking, practicing yoga and meditation and spending time with my father and sisters and their families.
I look forward to having the opportunity to work with you and accompany you on your journey.
Sepideh's book – GLOW: Be The Light Of Your Journey was released on Amazon in November 2017. The book is available in paperback only.