Governance Consulting Services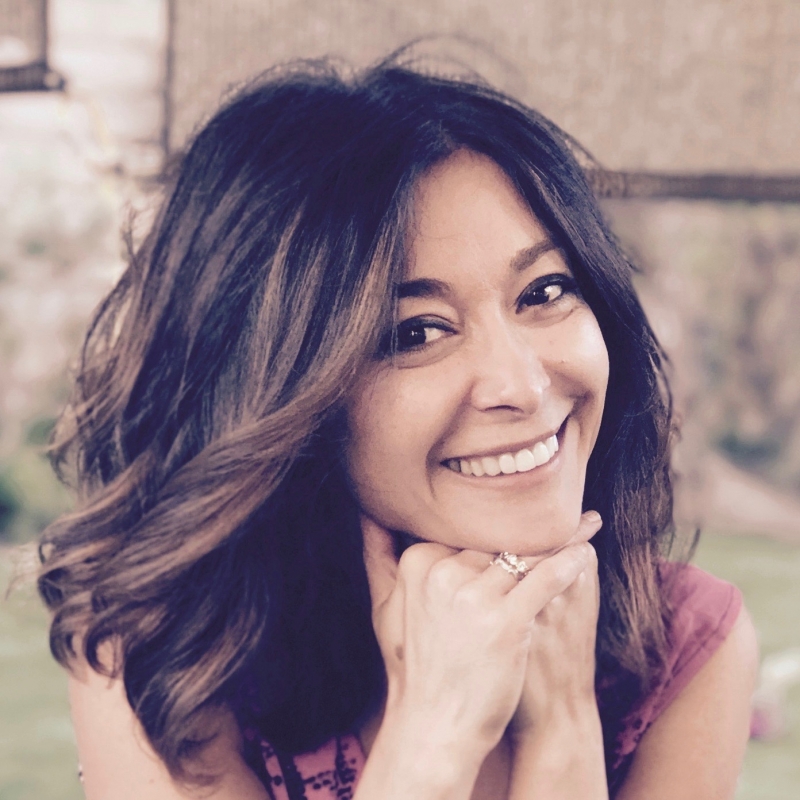 Sepideh Yeoh served as a board member of the Oak Park Unified School District and remains an active community member. She currently serves on the Greater Conejo Valley Chamber of Commerce Board of Directors and leads two successful support group, GIFT (Gaining Insight For Transition) for Women and GIFT for Young Adults.
In 2015, she joined the faculty for CSBA's Master in Governance, Setting Direction module. Additionally, Yeoh is a Governance Consultant with CSBA's Governance Consulting Services leading training on Good Beginnings and Board Self-Evaluation.
Yeoh is an instructor for River Oaks Academy, teaching leadership and soft skills classes at both their Oxnard and Westlake Village campuses. In addition, she is a Certified Life and Career Coach, Public Speaker, author of GLOW: Be the Light of your Journey and co-author of A Handbook for SIMPLE Living. Prior to her current positions, she enjoyed a career in Student Affairs as an Administrator/Adjunct Faculty at Hilbert College and Buffalo State University in upstate New York.
She holds a bachelor's degree in Psychology from University at Buffalo and a master's degree in Student Affairs and Higher Education from Canisius College.